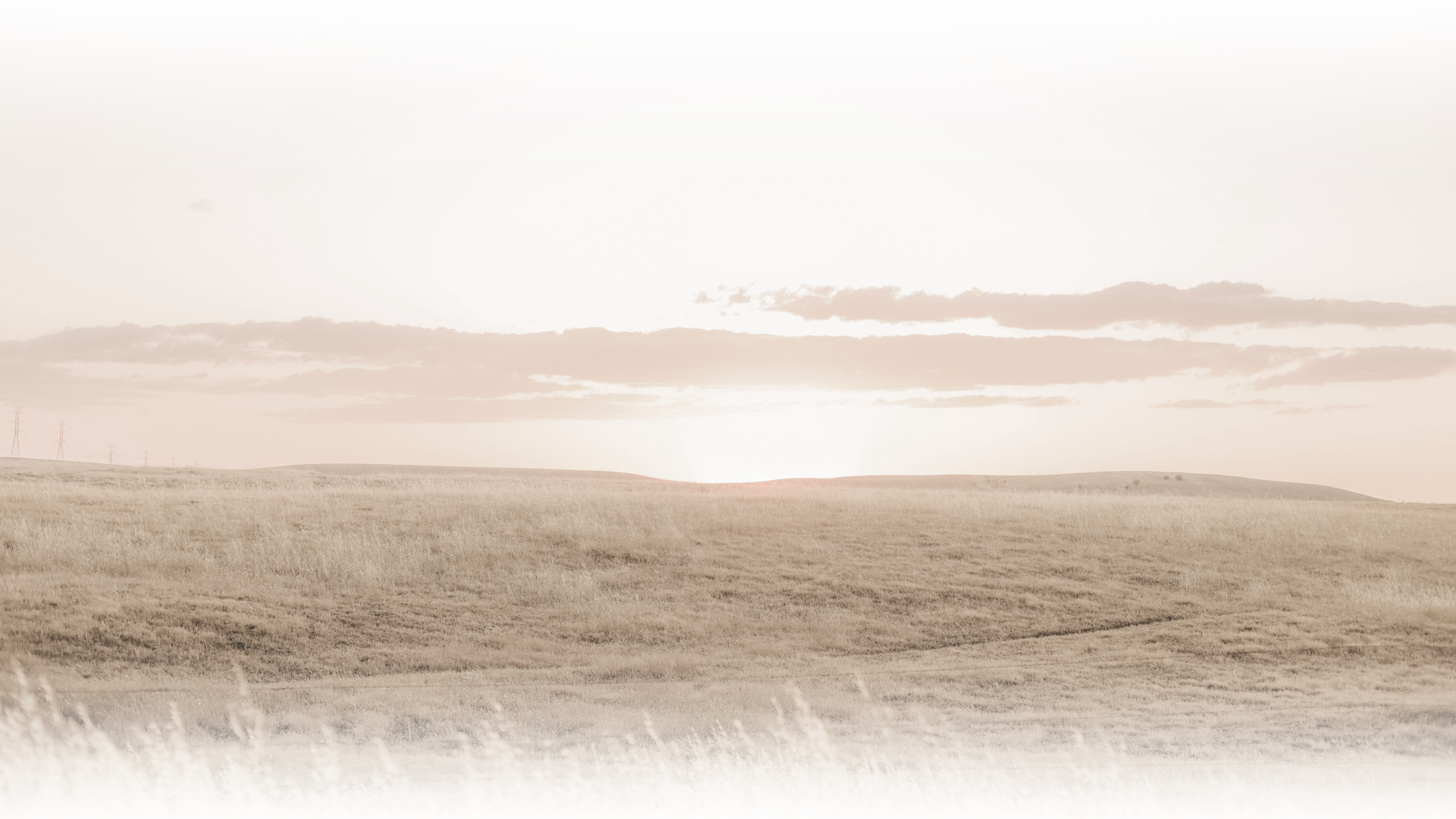 & you're right on time.
It's no secret today that being personally known and trusted is essential for entrepreneurs and creators on a mission everywhere.
This fact makes stellar, highly-effective brand management an essential skill for all women of enterprise.
Ready to boost your brand savviness right now for free?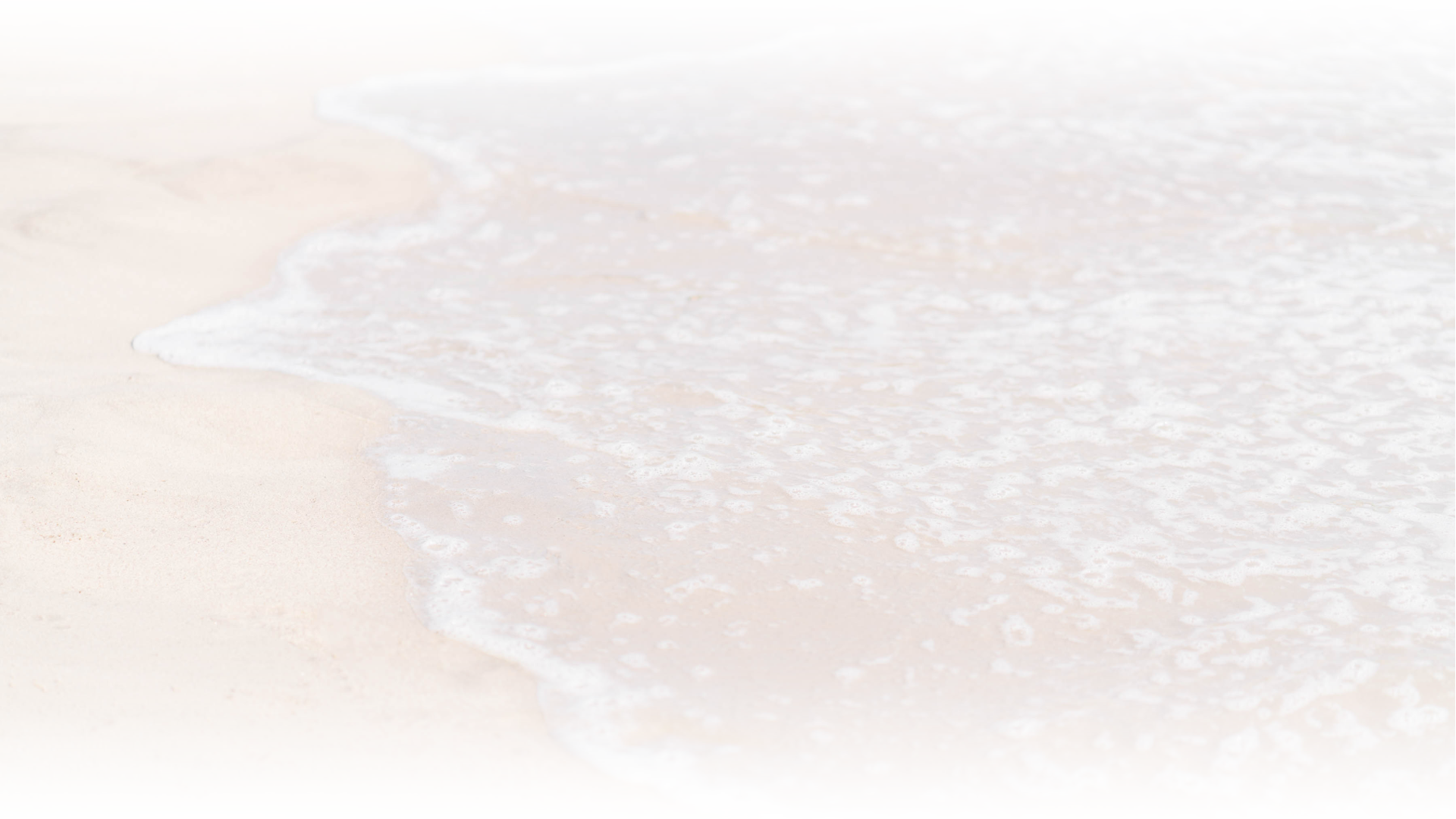 we aim to
make brand management
M A N A G E A B L E
Here at On Her Mission, you'll find inviting structure, tailored training experiences + proven practices that remove the guesswork from your online and offline brand management
—all in one place.
You're currently inside the Studio Welcome Lounge.
Right now, your next step is to dive into
---
Learn Must-Know Essentials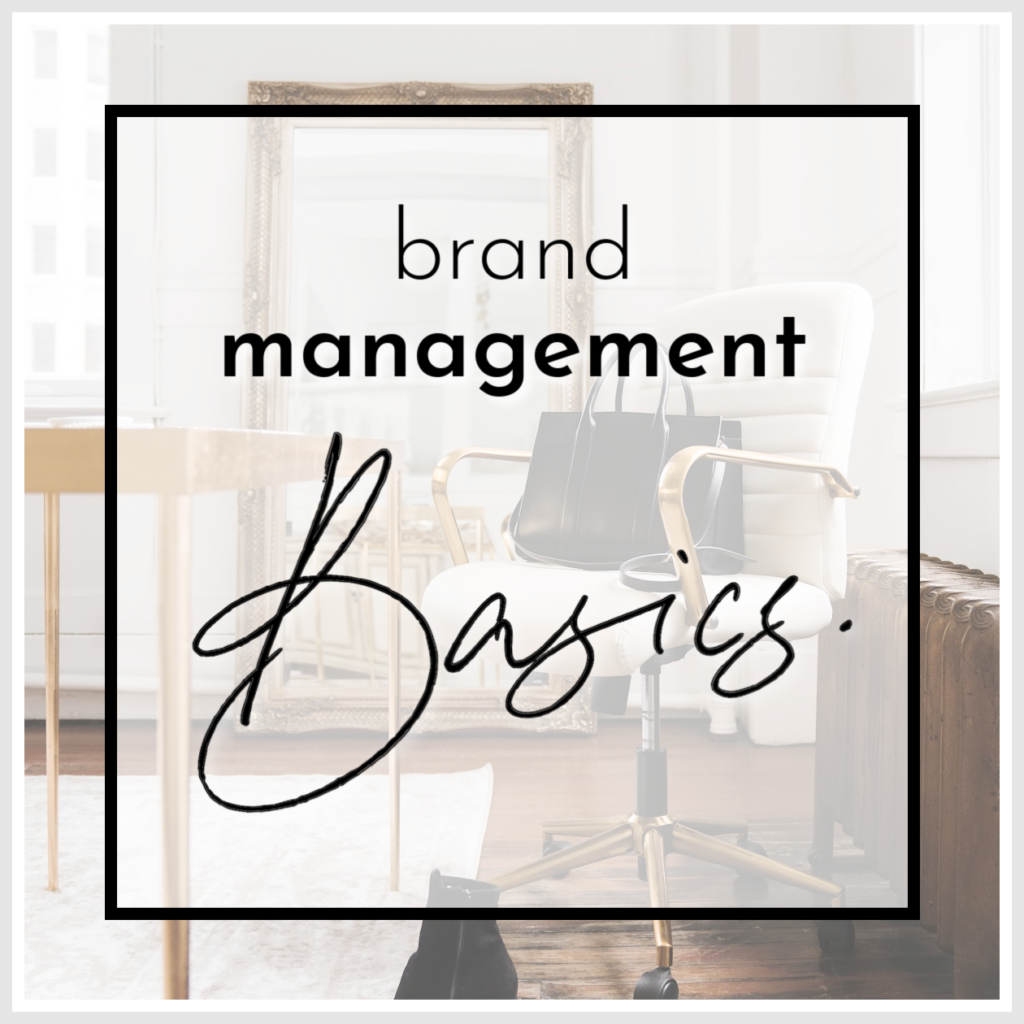 ---
Bring Out Your Best-Self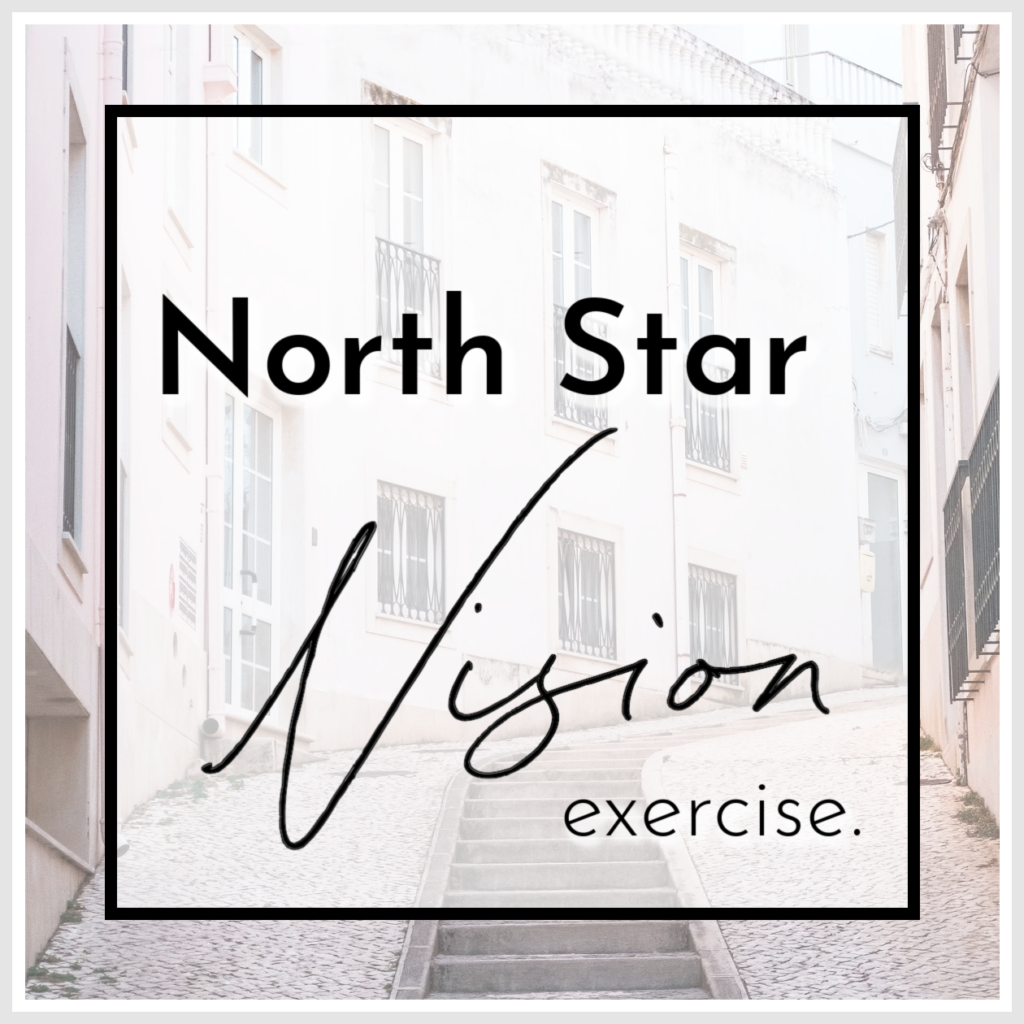 ---
Leverage Private Guidance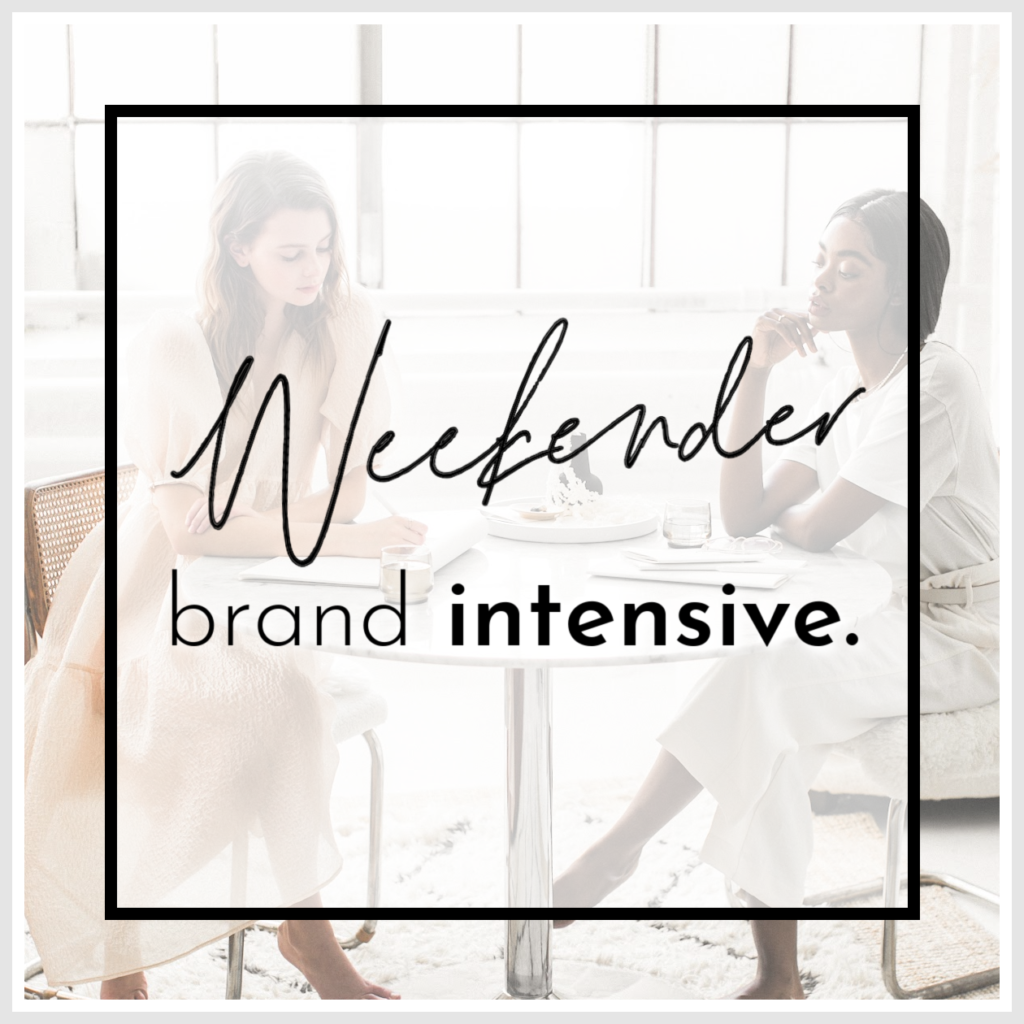 ---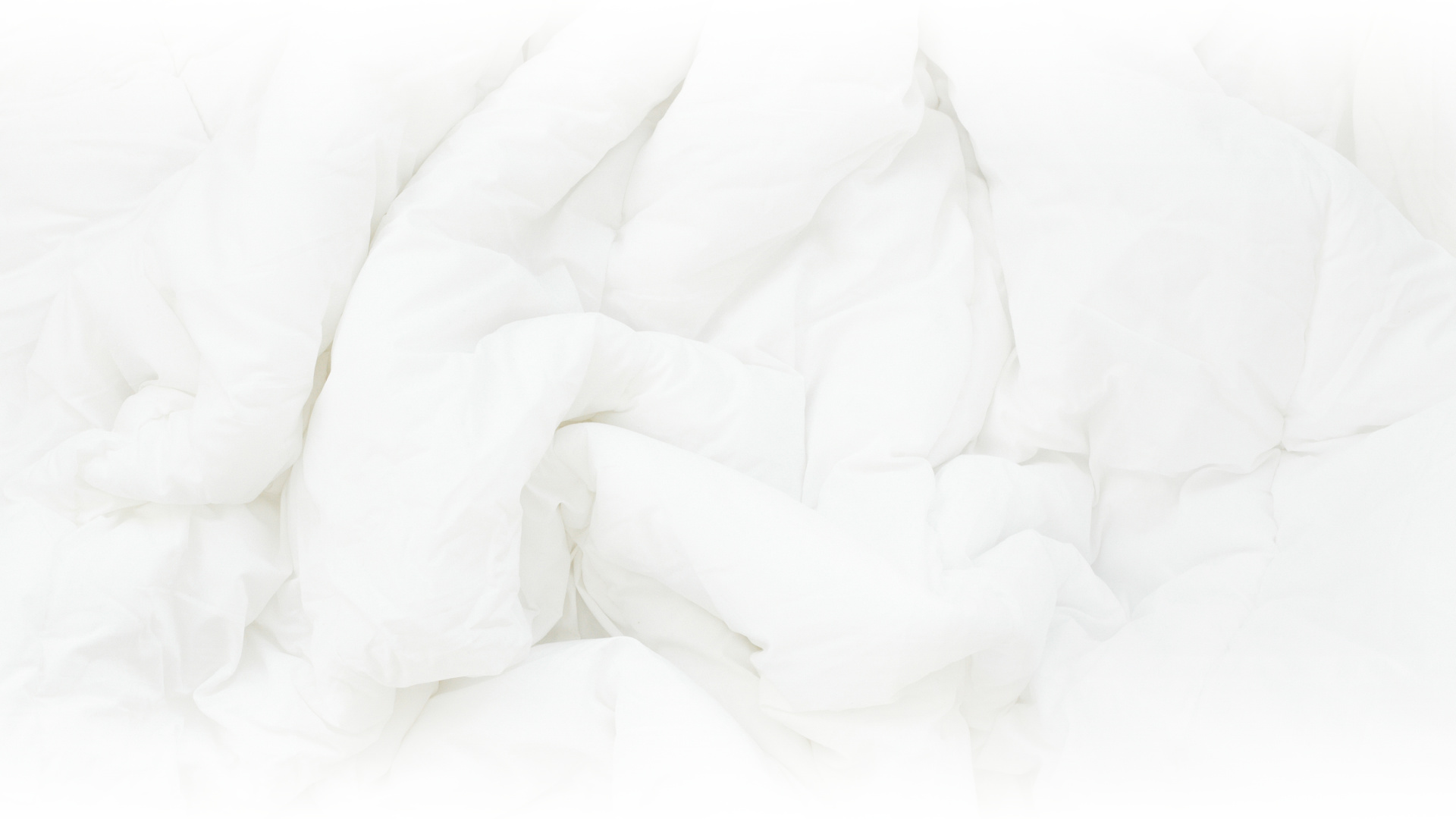 ---
Ready to
evolve your brand?
We're here for you.
The studio was created to help you command your brand because we believe you're here to create remarkable success.
See you on the other side.