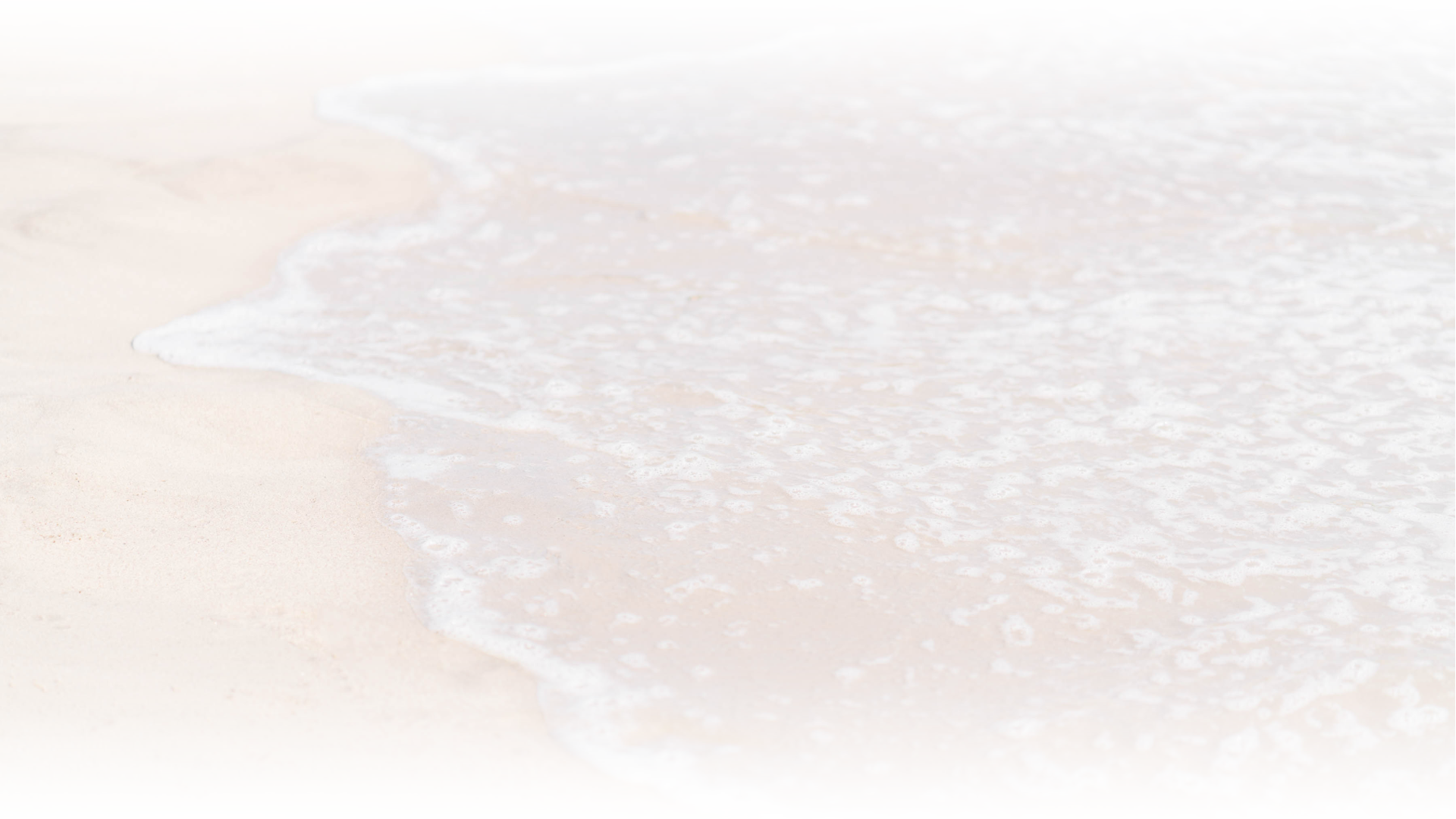 G E T P R I V A T E G U I D A N C E
when you book a

One of the biggest struggles in brand management is getting lost in what to do next.
Unfortunately, this natural response to today's information overload keeps far too many women stuck in the same or undesirable place for far too long. Another culprit that keeps people stuck is fractured focus. One more brand growth obstacle you might be familiar with is feeling indecisive about how to best spend your time.
Fortunately, you don't have to push on alone.
On Her Mission's Weekender Brand Intensive (WBI) is a private session package created to get you flowing forward and moving toward where you want to be.
Intentionally designed to propel movement in your brand, your private session package is structured 100% around you and your brand.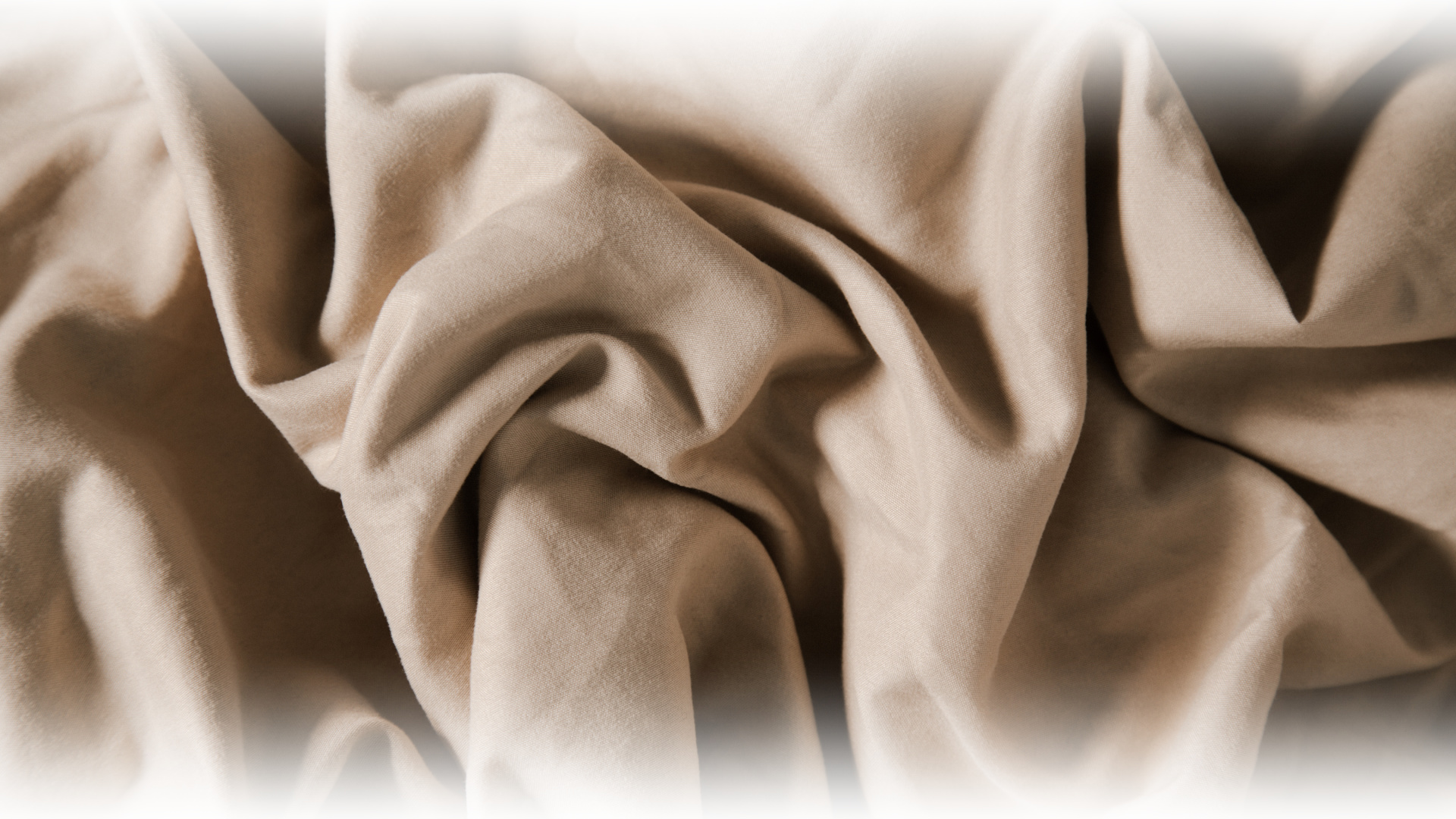 ---
Y O U R E X P E R I E N C E I N C L U D E S:
No. 1 ↓

90 Minute Private Brand Direction Session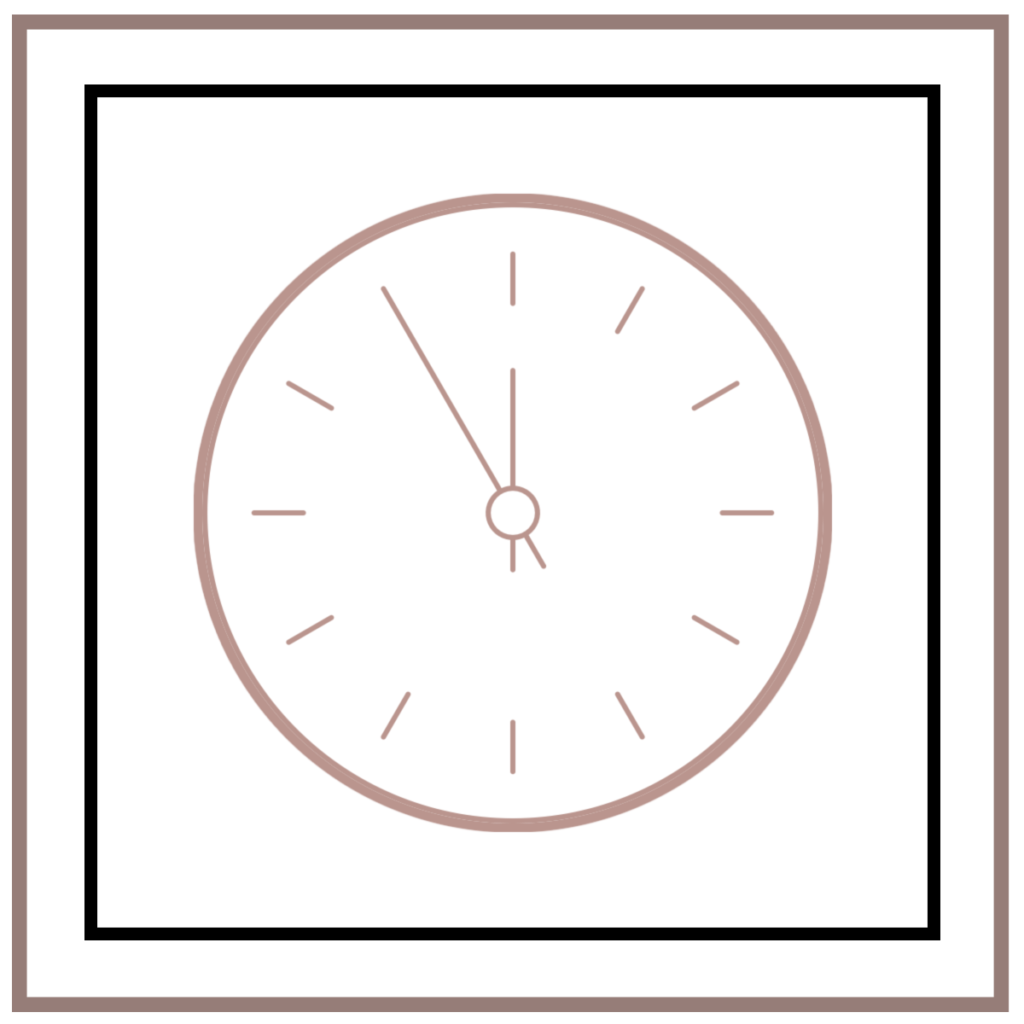 + Personalized Private Session Agenda
No. 2 ↓

Your Ultimate Brand Asset Checklist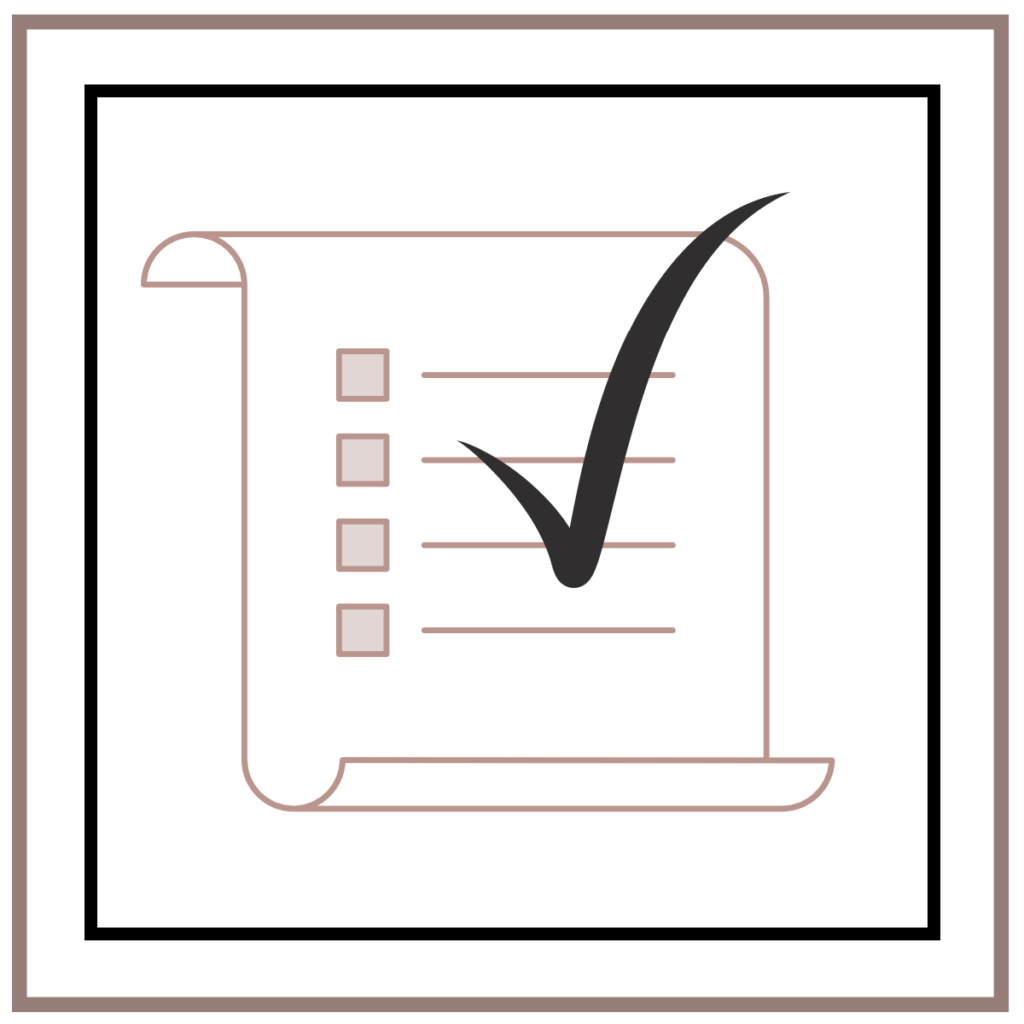 + Brand Message Review
No 3 ↓

Guided Brand Development Activity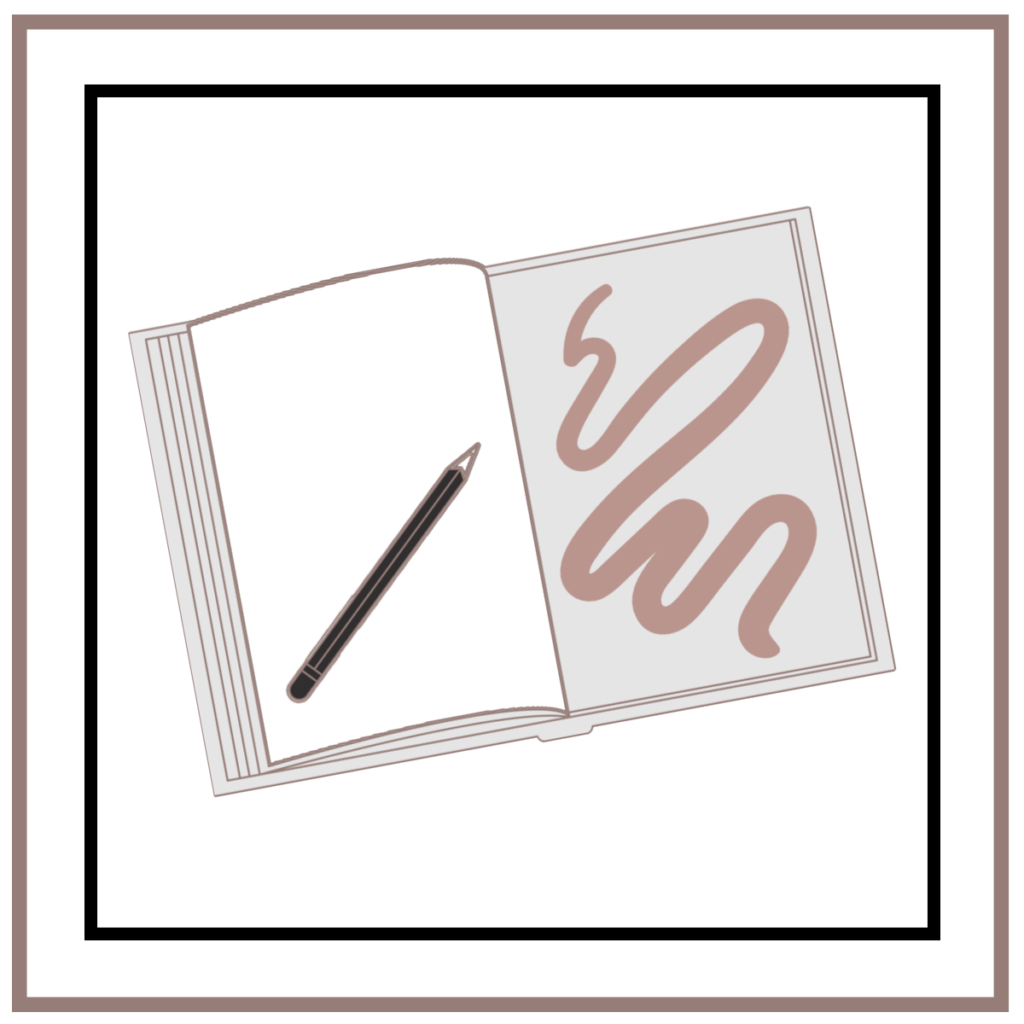 Tailored to the outcomes you need now.
No. 4 ↓

1-1 Confidential Q&A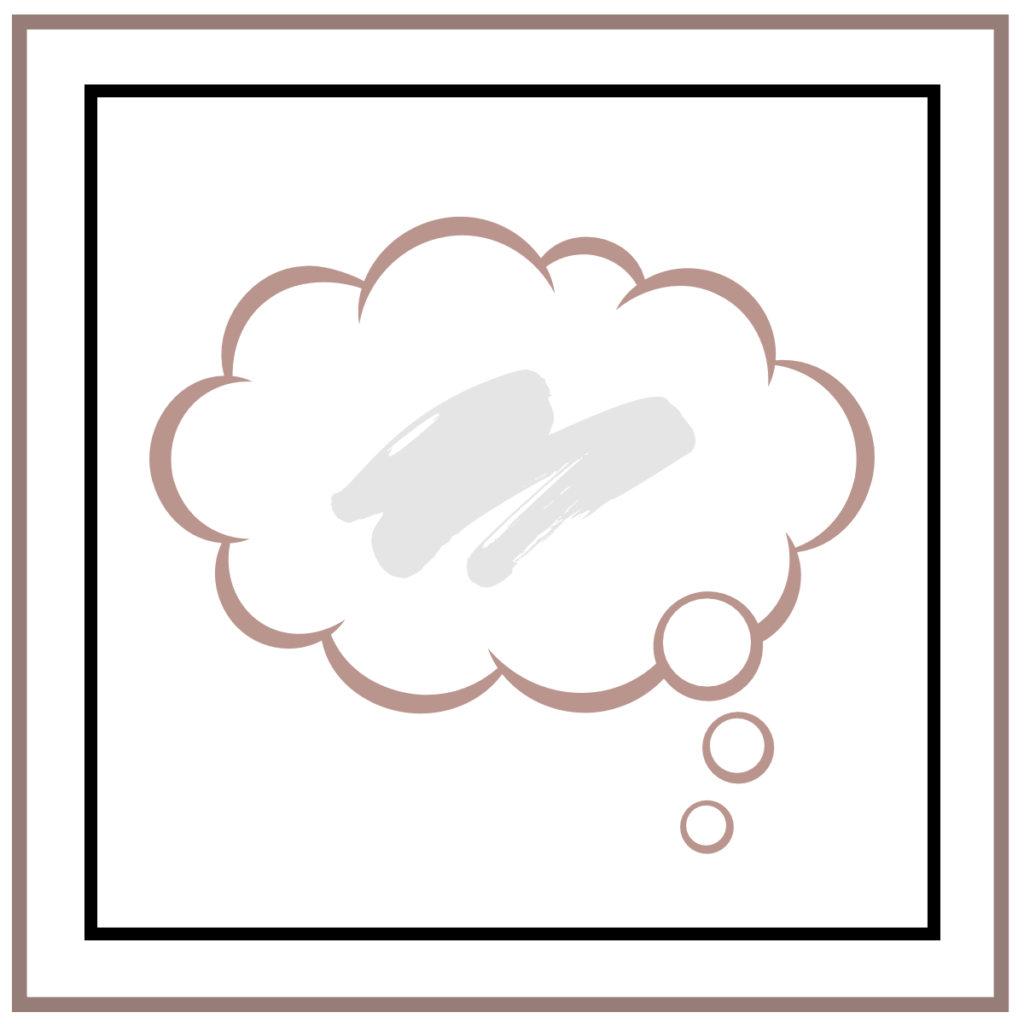 —During Your Session, Ask Away!
No. 5 ↓

Your Post-Session Highlights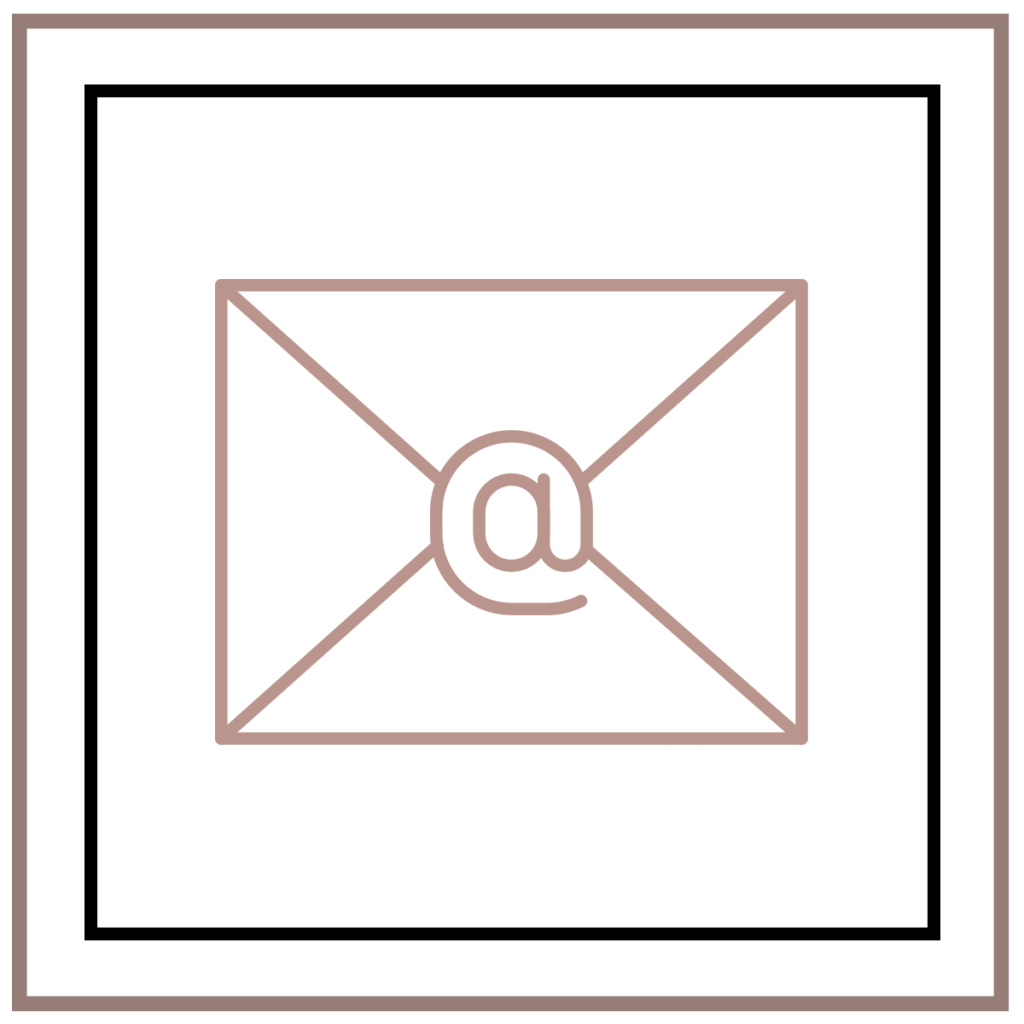 Sent directly to your inbox.
No 6. ↓

Bonus: 30-Day Brand-Building Roadmap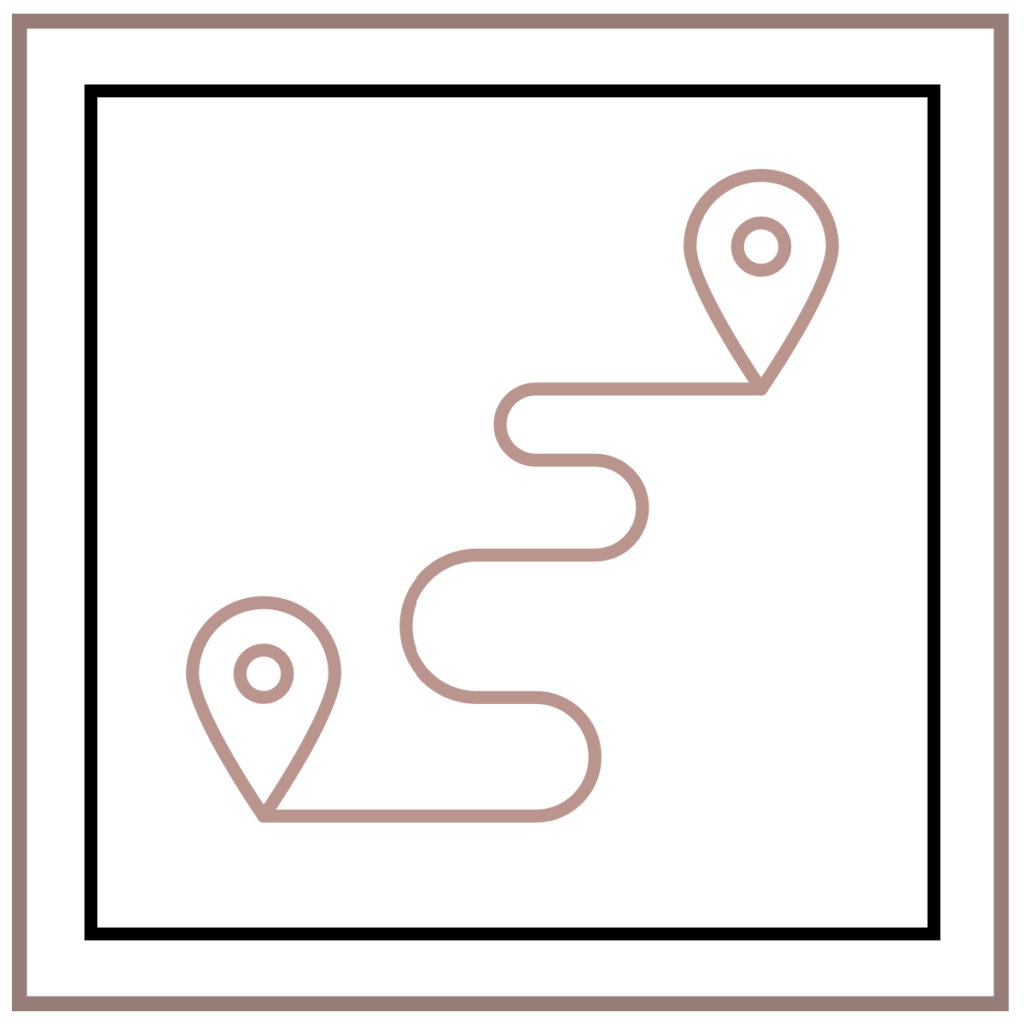 This is your tactical, strategist-approved action plan to advance your brand goals.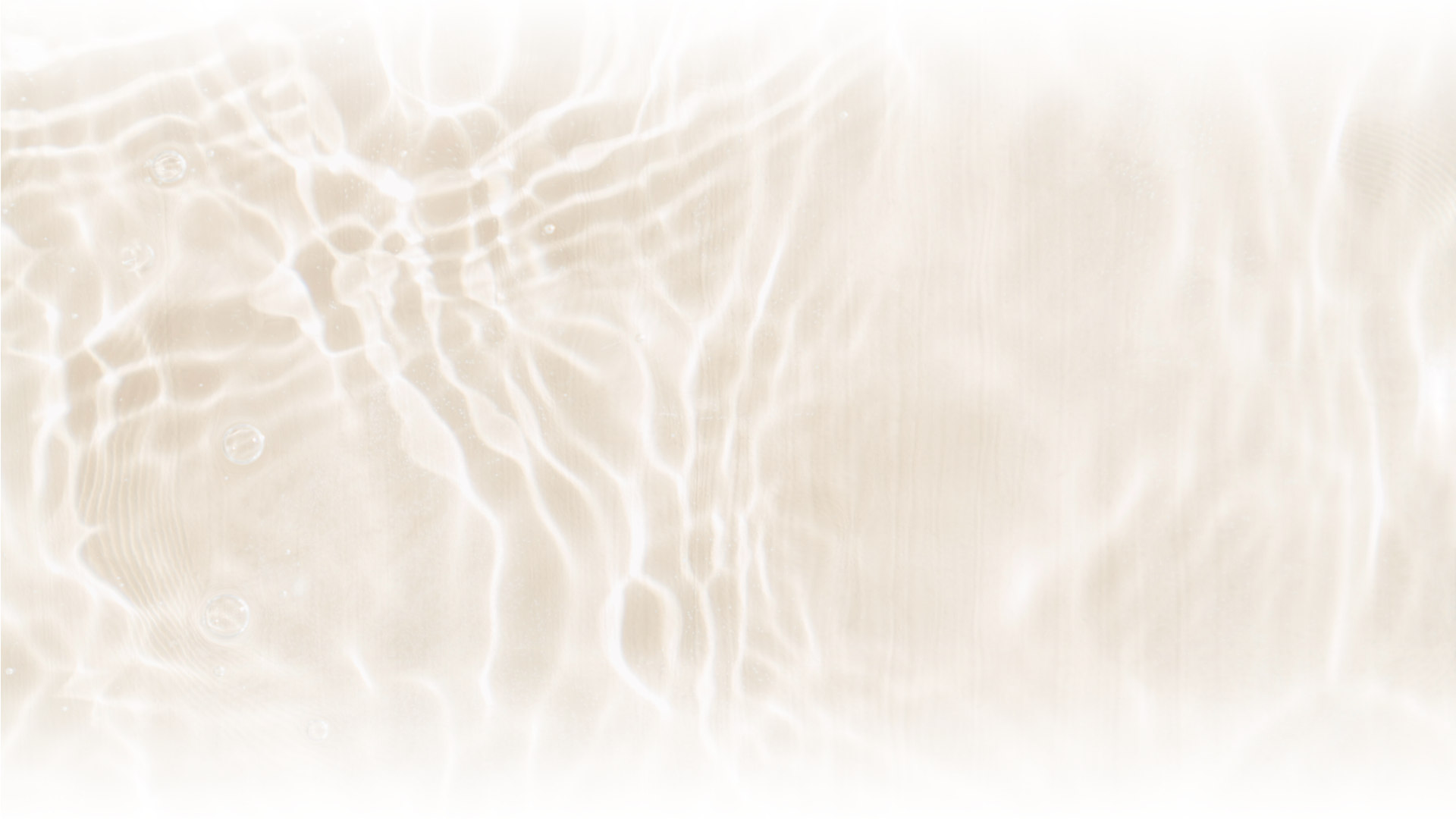 ---
T O B R I E F L Y S U M M A R I Z E:
If you feel ready to demystify your next step to move your brand and business goals forward this season, then the Weekender Brand Intensive is for you.
Enrollment for this program is currently full for the season.
Hop on the waitlist to get alerts when seats open up!