WELCOME TO
the visionary gal's guide
to envision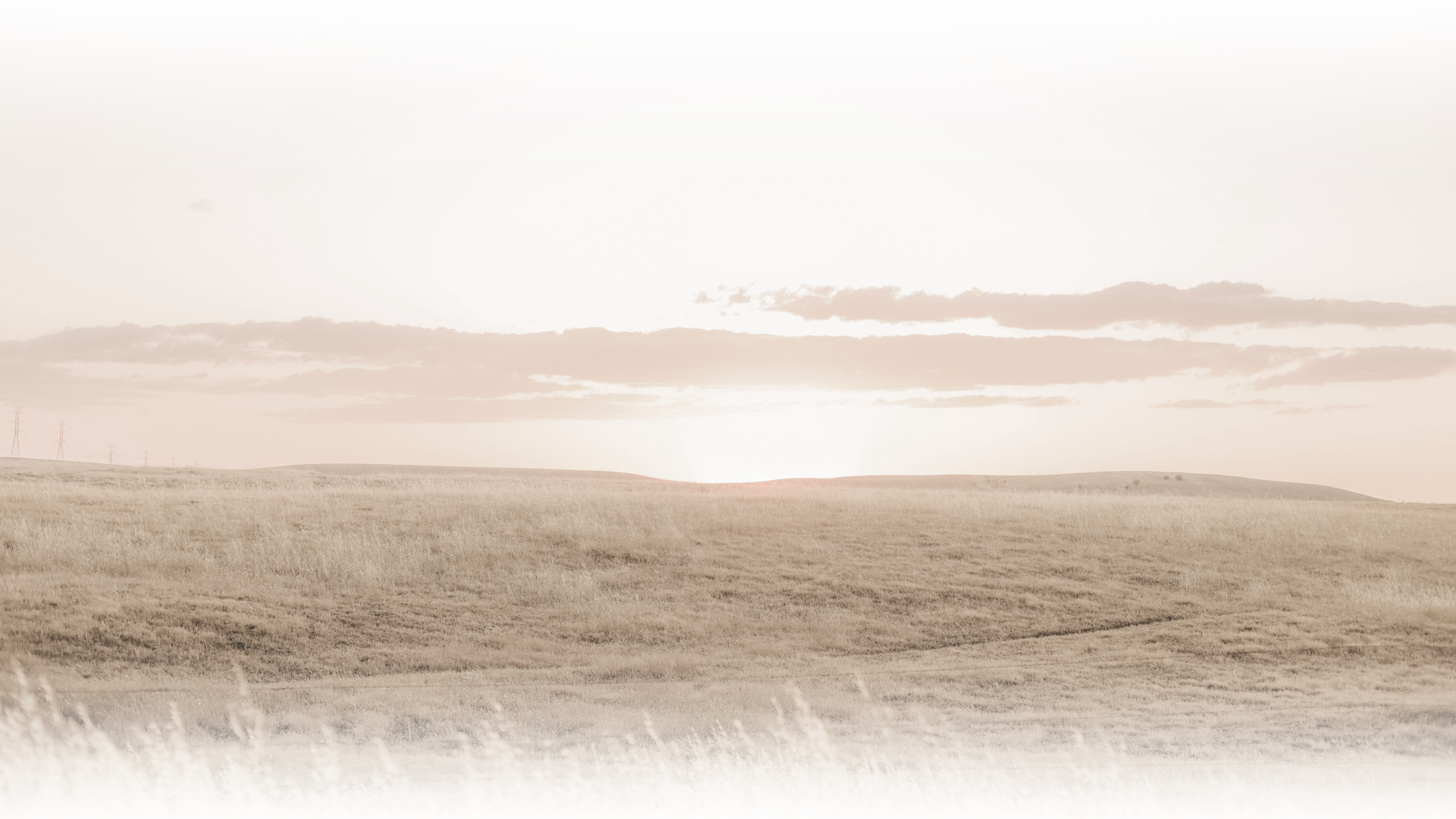 Hello friend.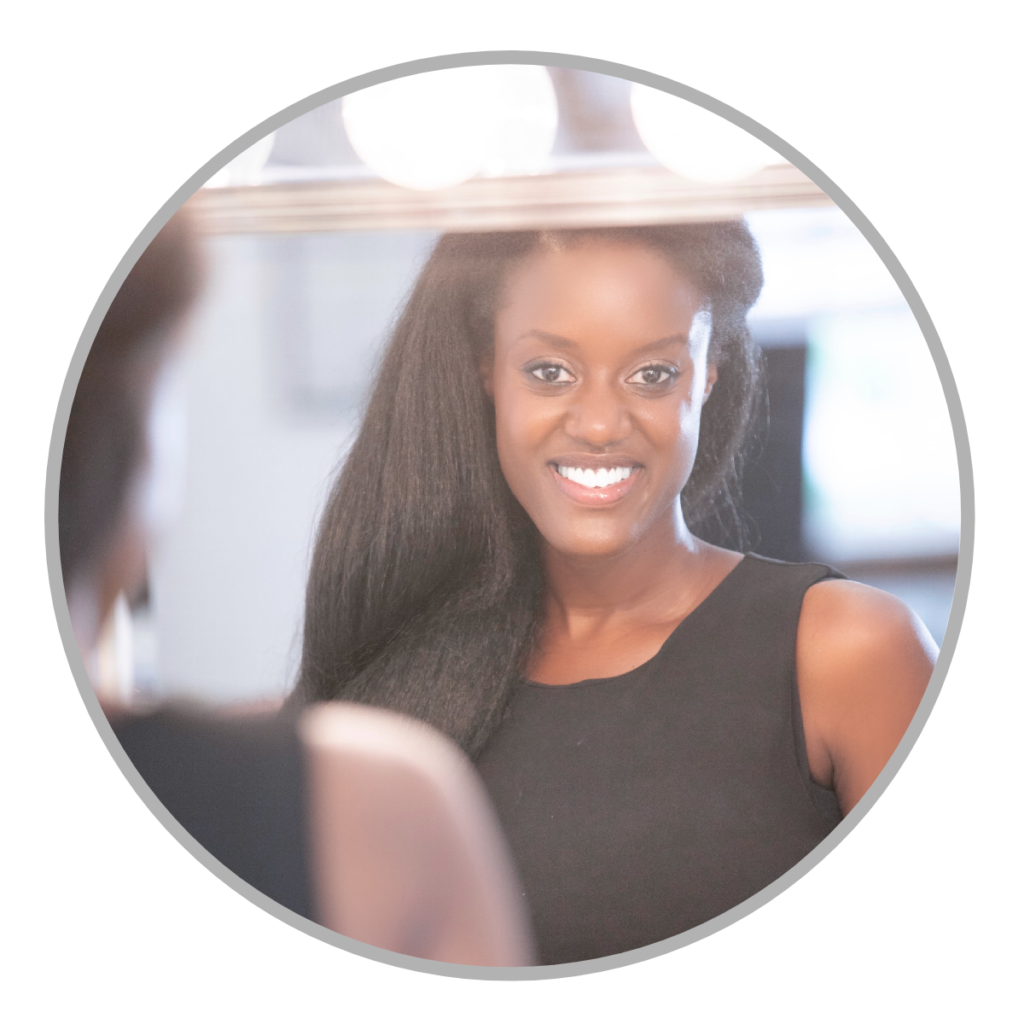 It's Candi, your very own personal brand advisor
—and I have a secret to share…
↓
You don't have to wait
for the far-out future
to step into your very best-self.
You can embody
an elevated version
of you right now.

So, now that we've got that covered,
I have a question for you…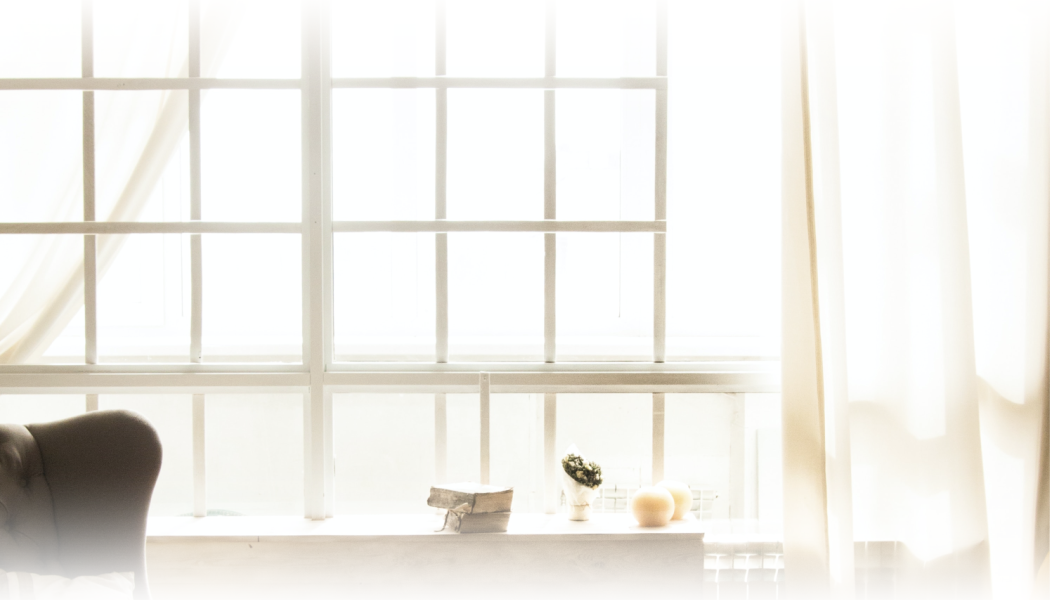 Who do you want
to become?
I ask this because
when it comes to personal branding,
having big-picture clarity is absolutely essential.

This clarity is your North Star guide as you:
engage in conversations,
say yes to opportunities,
& take on all your goals.
Speaking of goals, let's talk about the art of

With each passing day, we are all in a state
of becoming the next version of ourselves.
This is why it's vital to evolve with intention,
and align your actions with
how you want to be remembered.

Now, while it's tempting to dive headlong into
doing what you think builds your personal brand,
there is one thing I urge you to do first…
↓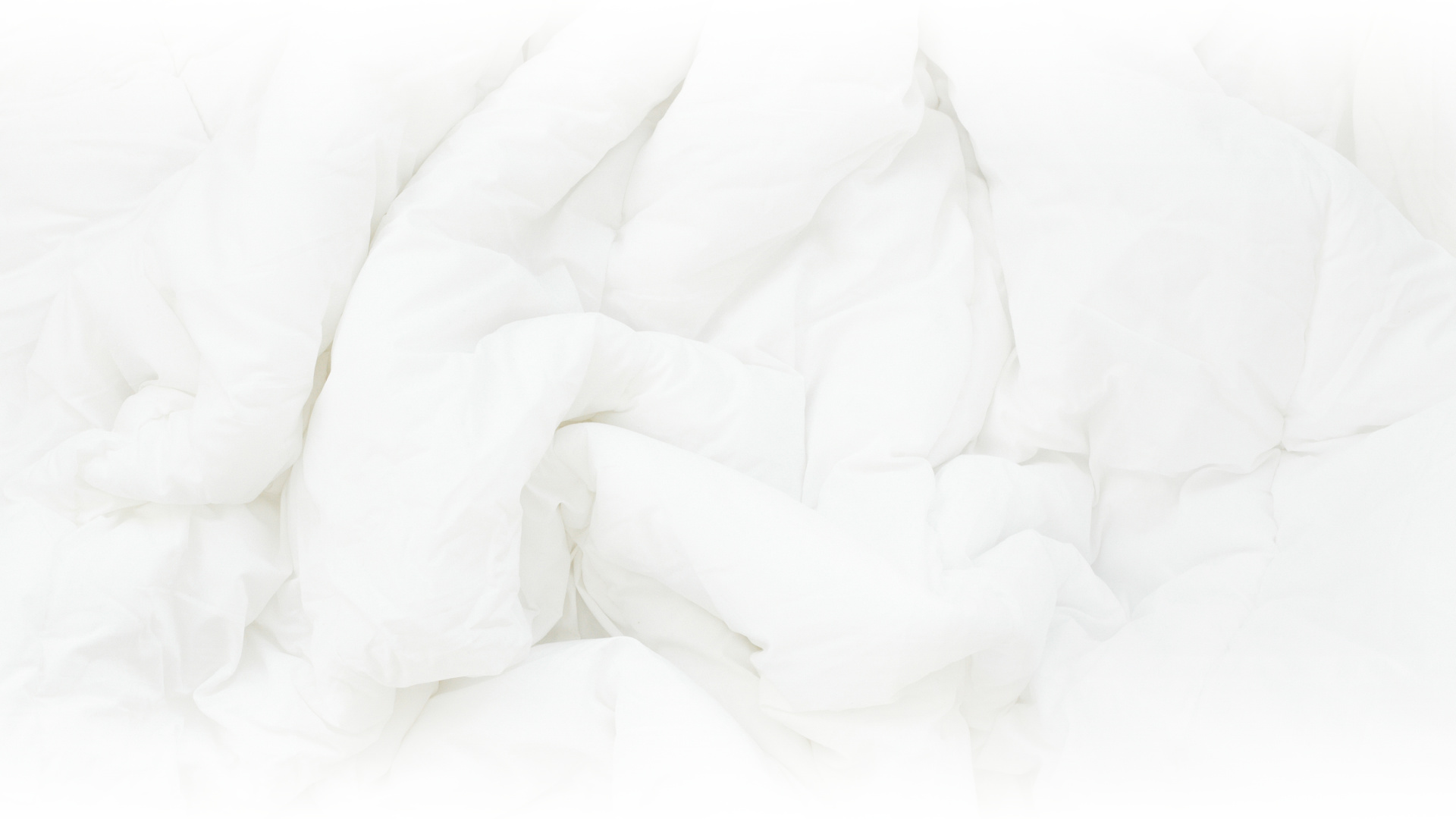 Envision your
limitless best-self,
and confidently articulate
who you want to become, on paper.
—or if you're feeling more modern vibes,
inside your digital diary 😉
To give you structure as you capture your thoughts,
On Her Mission personal brand studio
has a little something (a fab freebie)
that I think you'll love…
Envision Your Limitless Best-Self
Journal Prompts
—sent directly to your inbox.
subscribe to become a studio insider &
Get them here ↓

Journaling is a powerful practice
that can yield influential realizations.
As you get going,
I hope this exercise brings you
next-level clarity on your best-self,
and on-brand direction
that advances all your endeavors.
Happy journaling, visionary gal.