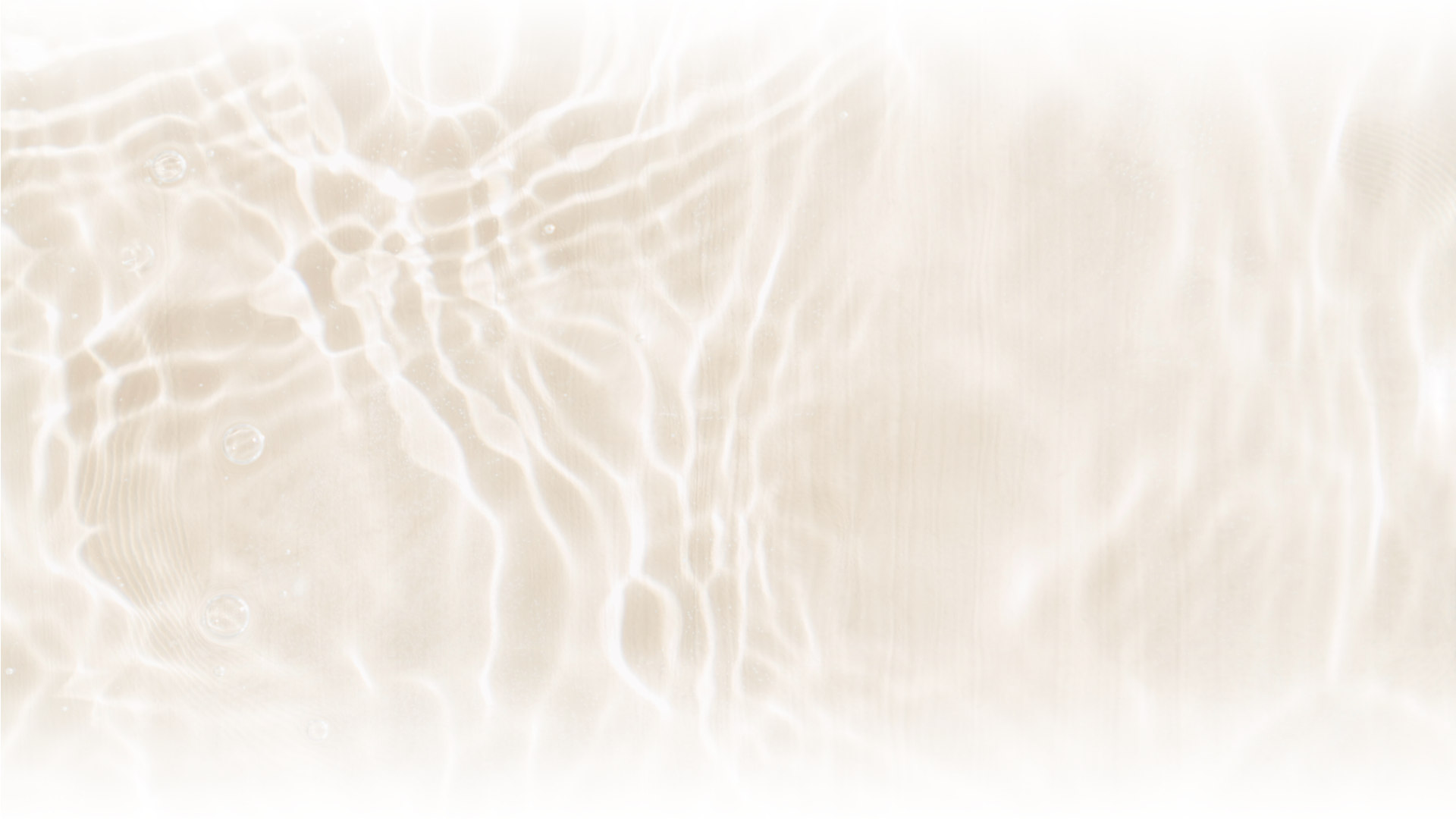 inside the
S T U D I O B R A N D B A Z A A R
On Her Mission studio only shares what we absolutely love, and may receive affiliate commissions for programs joined via the Brand Bazaar, at no extra cost to you. View our full studio disclaimer here.
– view expert training experiences below –
create high impact ↓
C3 Creative Collaborative Community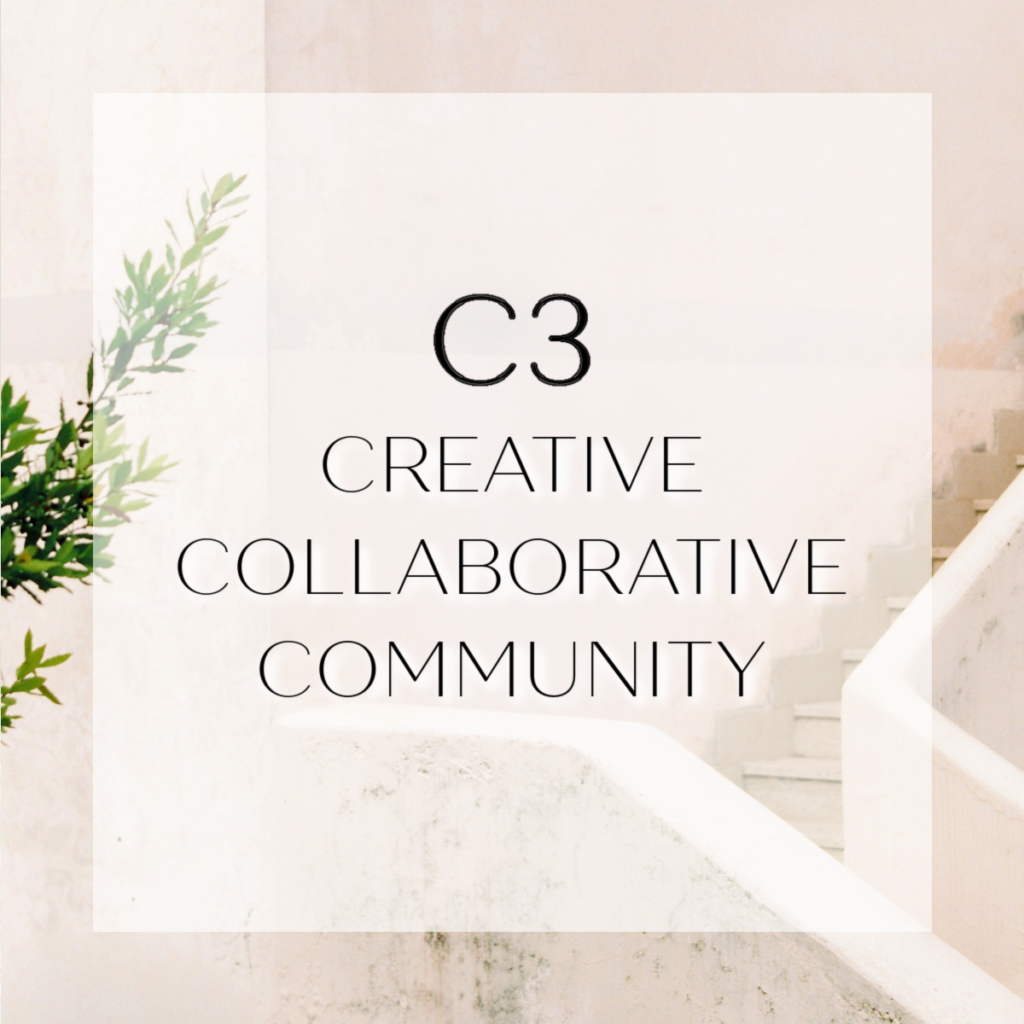 Fostering the best possible personal brand means fostering the best possible you. Here at On Her Mission, our studio is driven by amazing strategic partnerships –so we know this type of support can help you grow as a rising expert in your niche. This is why we're putting C3 Creative Collaborative Community's phenomenal virtual membership on your radar…
unleash your voice ↓
Her Podium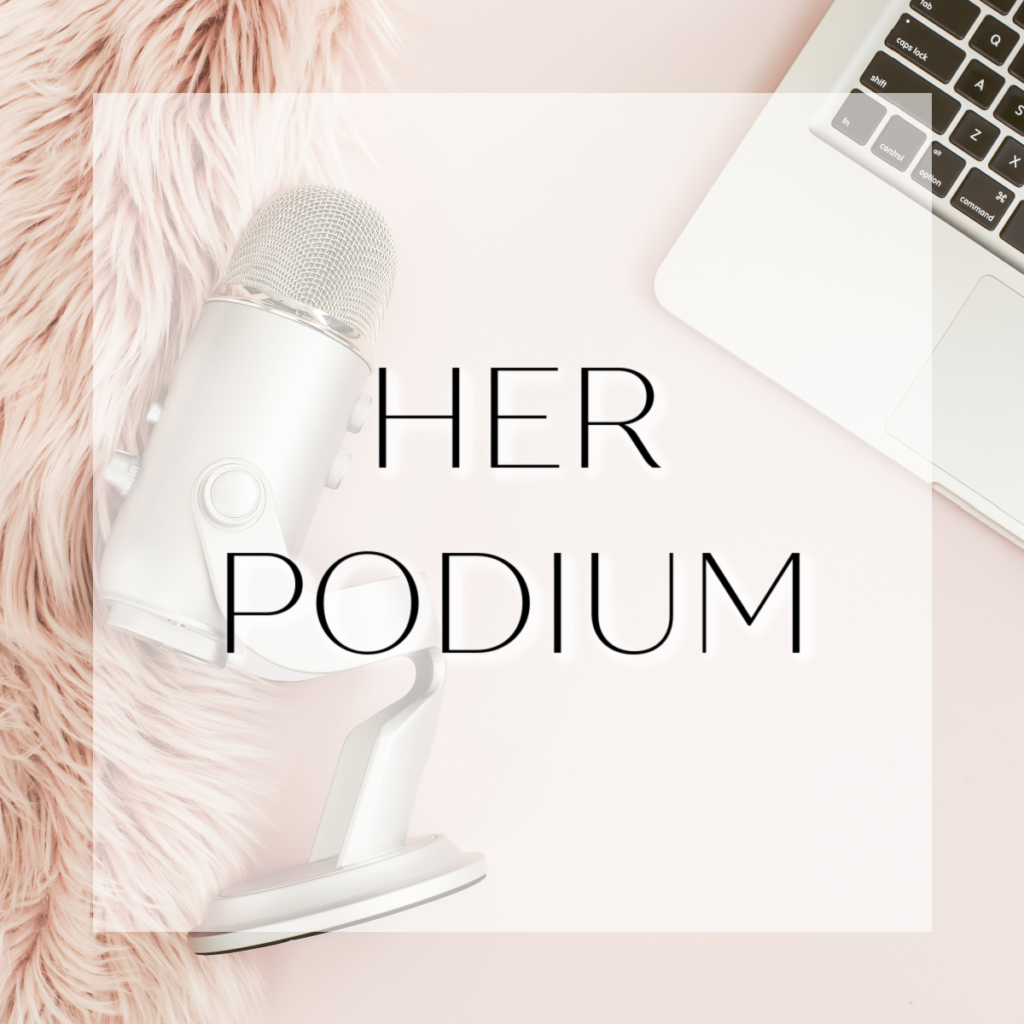 Telling your story and sharing your message is a core part of personal brand strategy. Here at On Her Mission, we are all about helping rising experts tell their tales and connect with their audiences. This is why we're putting Her Podium's game-changer speaking programs on your radar…
A V I S I O N A R Y G A L T I P
– bookmark this page –
Brand Bazaar programs are always expanding.
Swing by regularly for the latest
expert training experiences.