inside the
S T U D I O B R A N D B A Z A A R
On Her Mission studio only shares what we absolutely love, and may receive affiliate commissions for purchases made via the Brand Bazaar, at no extra cost to you. View our full studio disclaimer here.
– browse brand essentials below –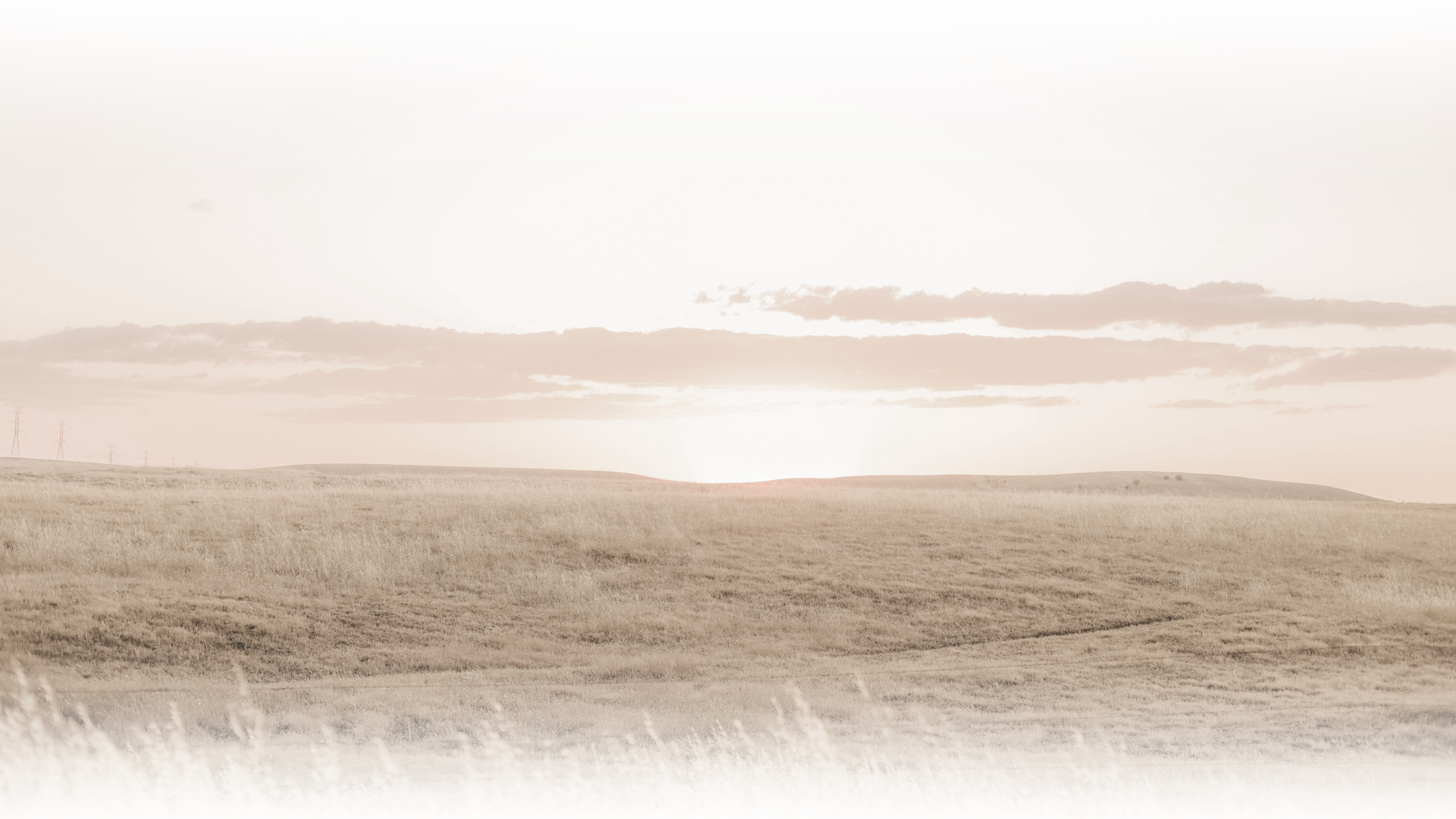 your power planner ↓
Day Designer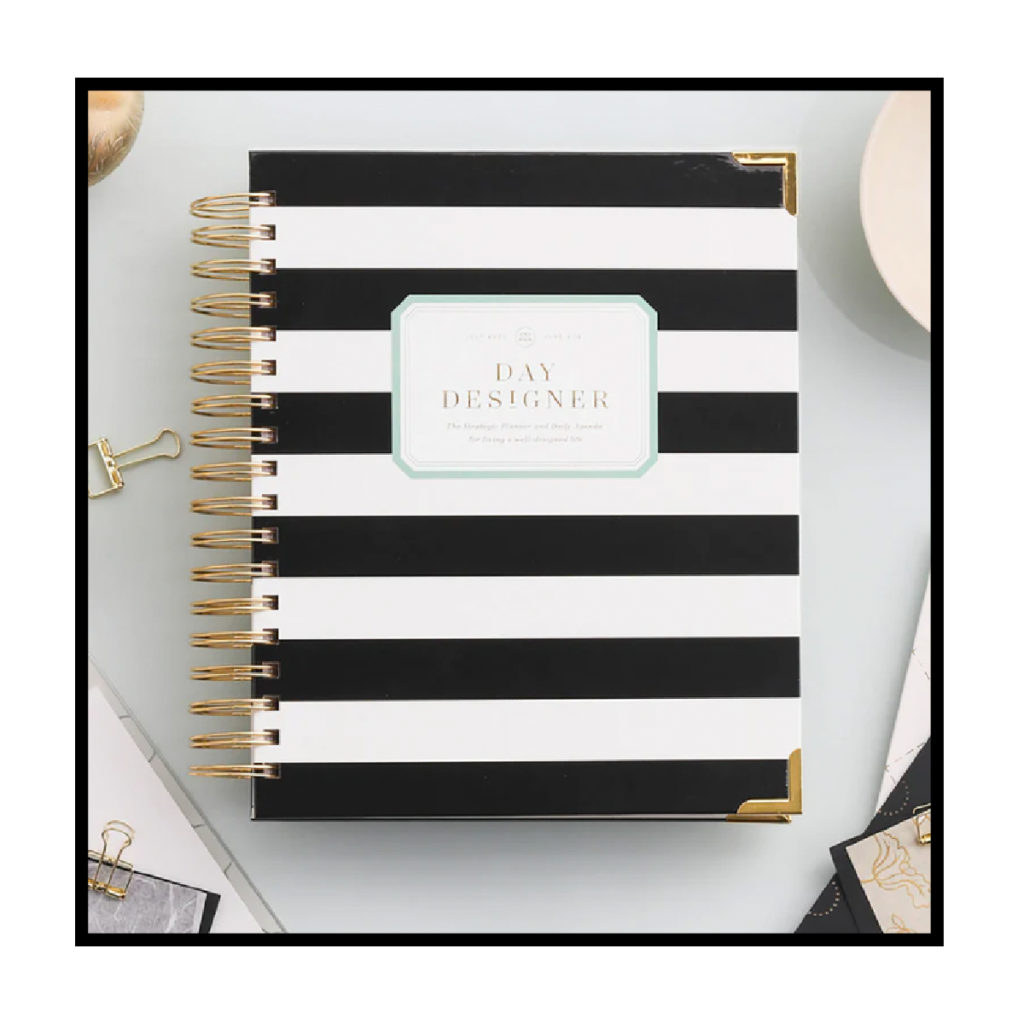 Here at On Her Mission, we believe powerful planning is essential for breakthrough success. With Day Designer's collection of planners, notebooks, and chic planning accessories, you'll feel organized, ahead of schedule, and on-track with your mission —each and every season.
email messaging mastery ↓
The Email Closer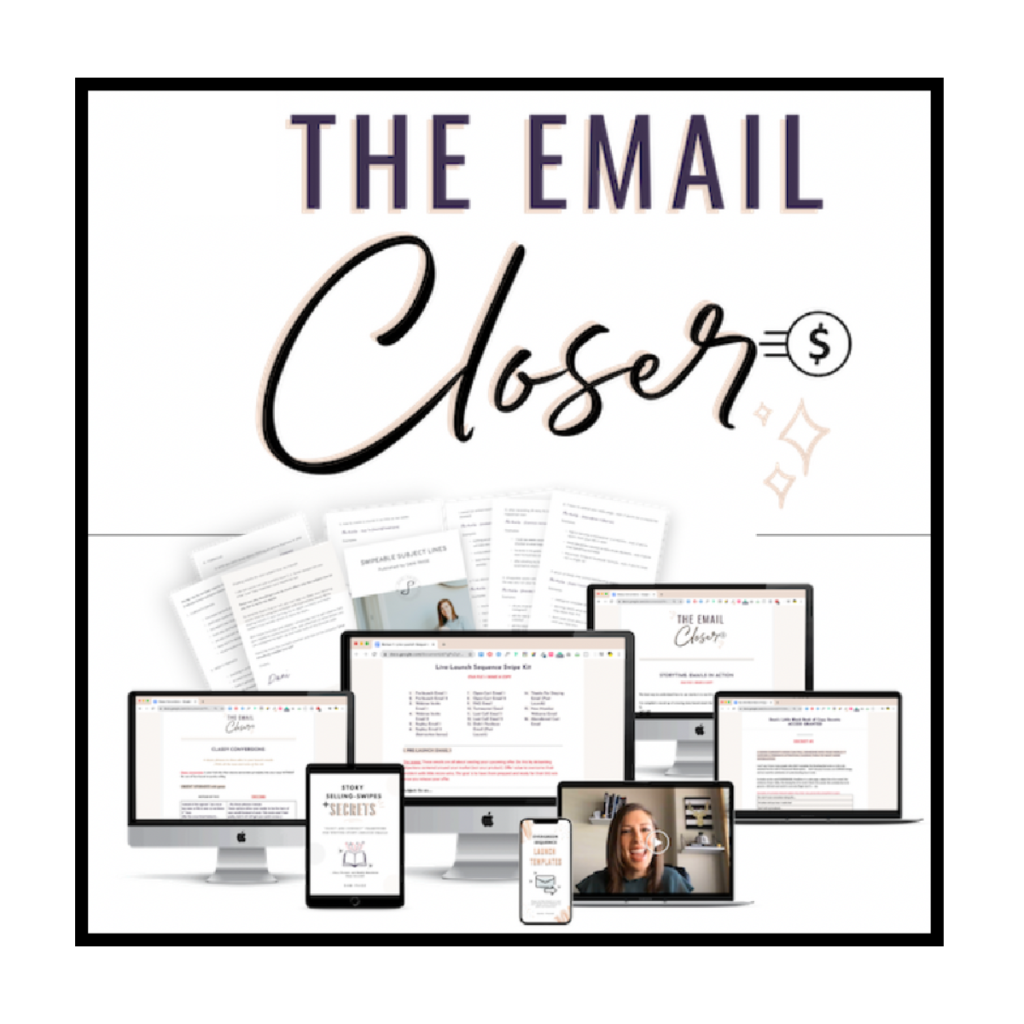 Crafting on-brand messaging is one of the skills that top brand leaders master in order to take their business and brand to the next level. The Email Closer helps you create meaningful and magnetic language that elevates your email marketing while building rapport with your audience. This one is really good.
visual brand goodies ↓
Creative Market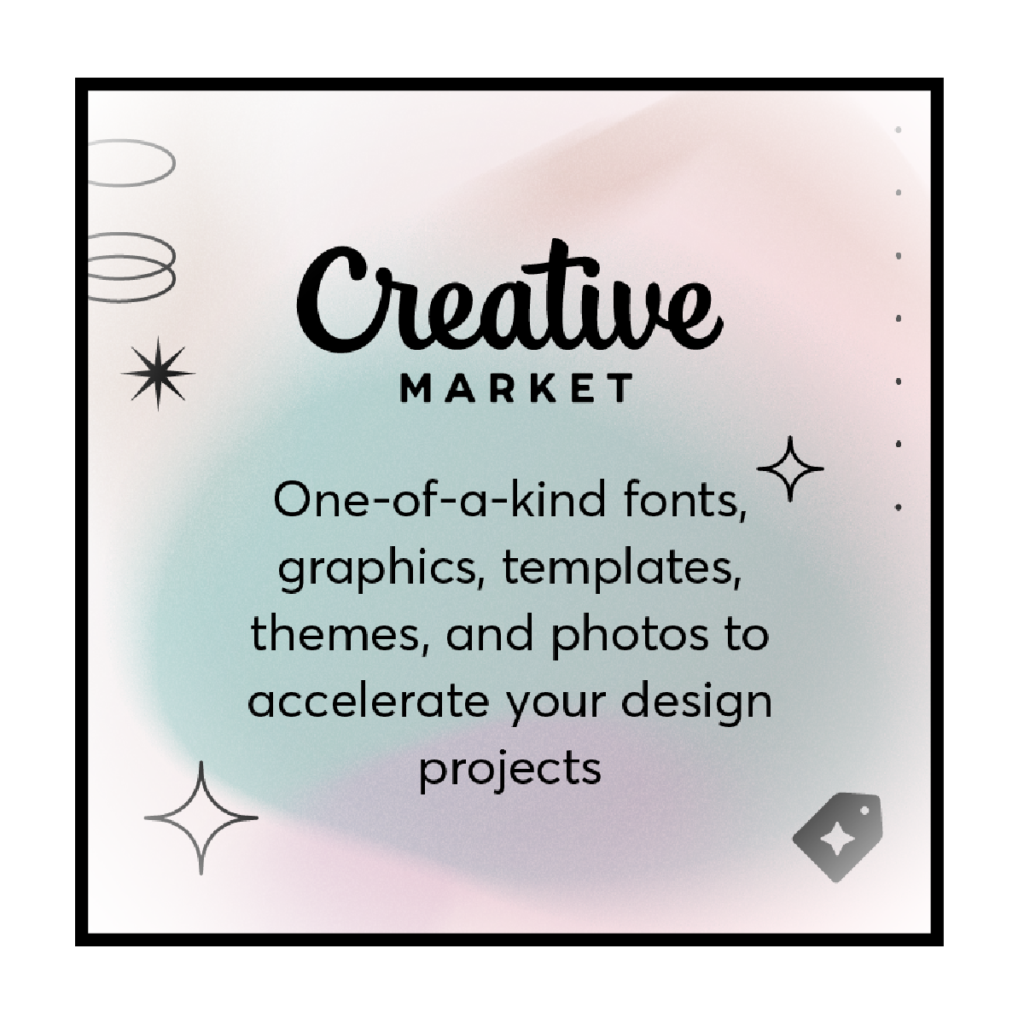 When it comes to creating amazing on-brand visuals, knowing exactly where to go to find fantastic graphics and images can make the process less stressful and more enjoyable…which is exactly why we love Creative Market. Featuring the design works of an extensive array of creators, this robust platform is a haven of discovery when it comes to all things visual —all in one place.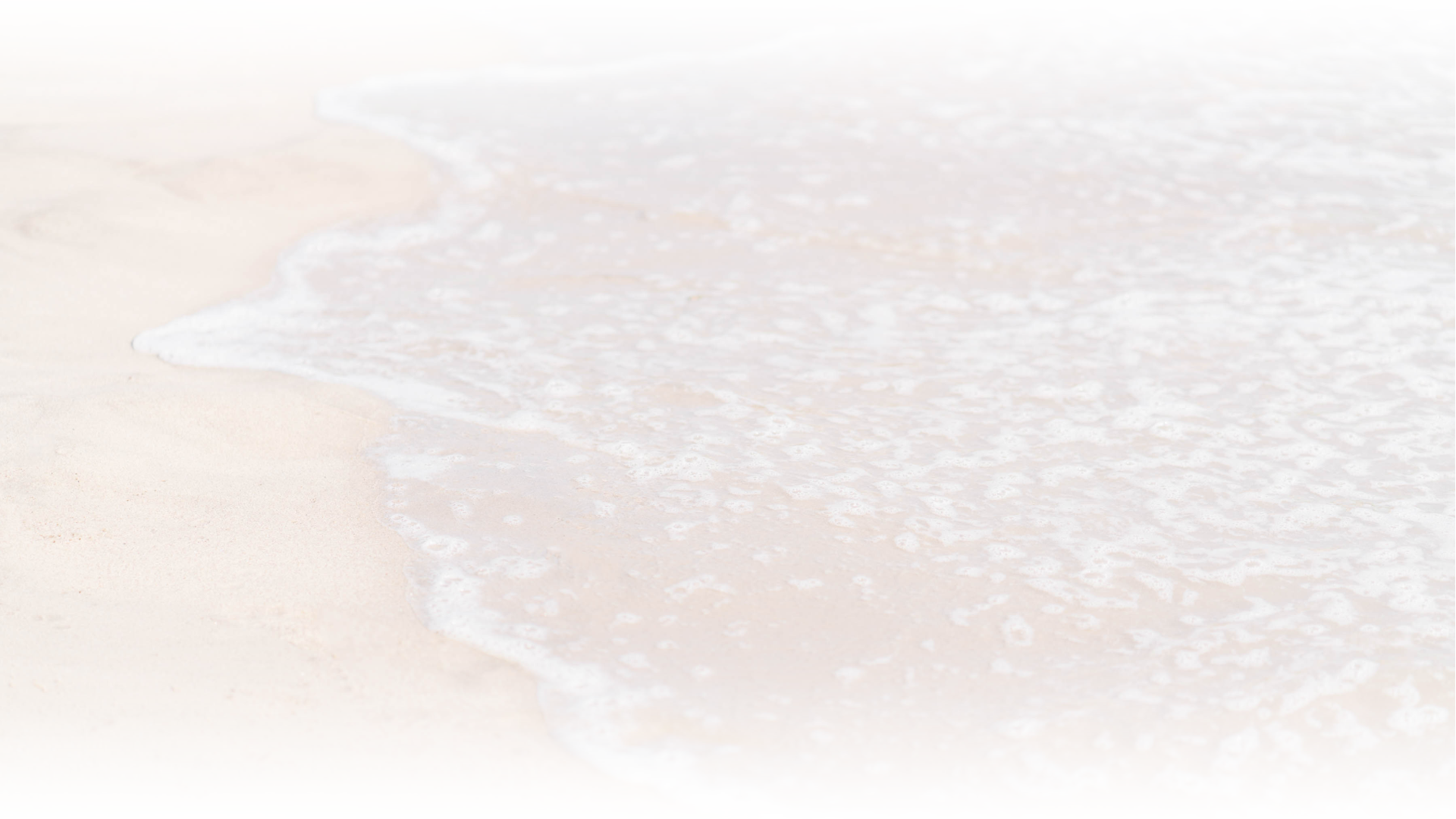 a relationship-building tool ↓
Welcome Sequence Workshop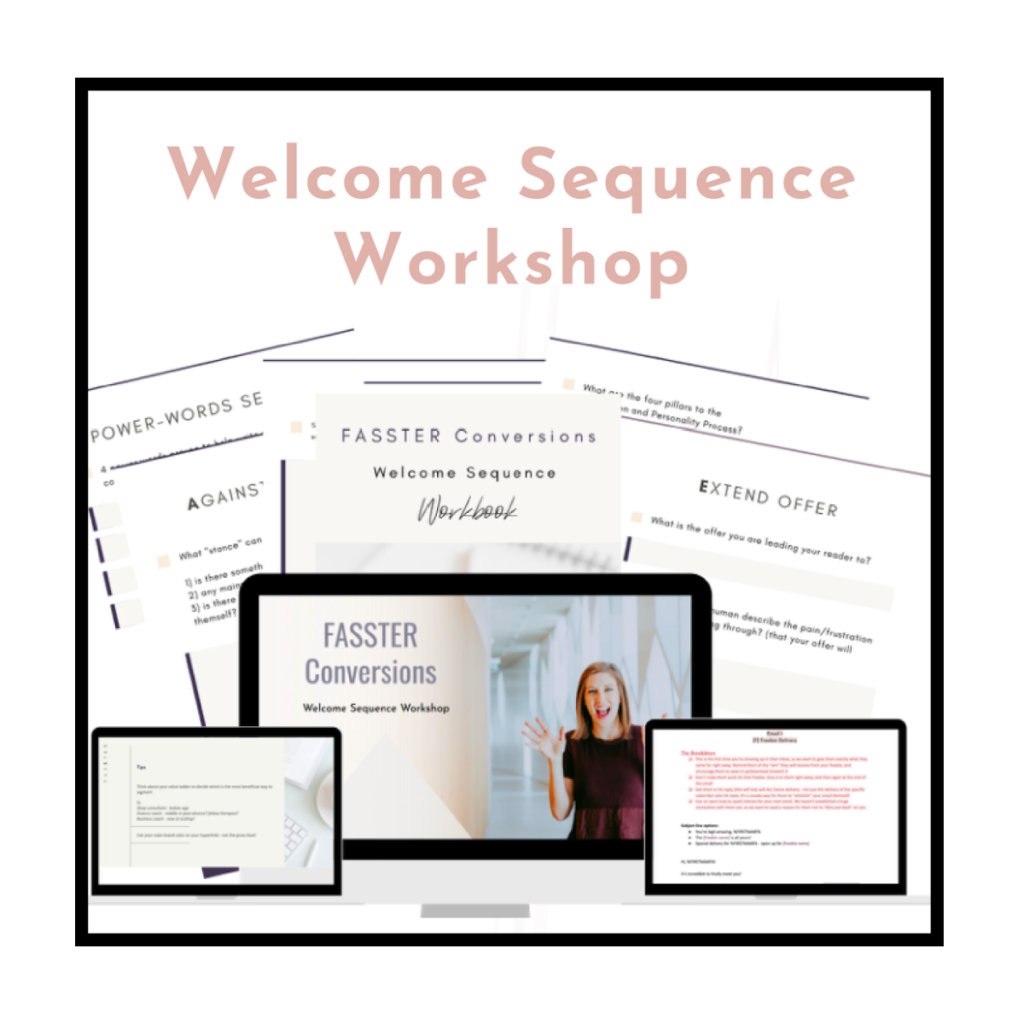 When it comes to building your brand, an amazing first impression can be the perfect foundation for cultivating a phenomenal relationship with your followers and audience. Moreover, in today's distraction-filled world, it's more important now more than ever to keep people engaged right from the beginning. The Welcome Sequence Workshop helps you communicate on-brand and welcome your new subscribers with personality and unforgettable style.
a personal growth read ↓
Reclaiming Self-Worth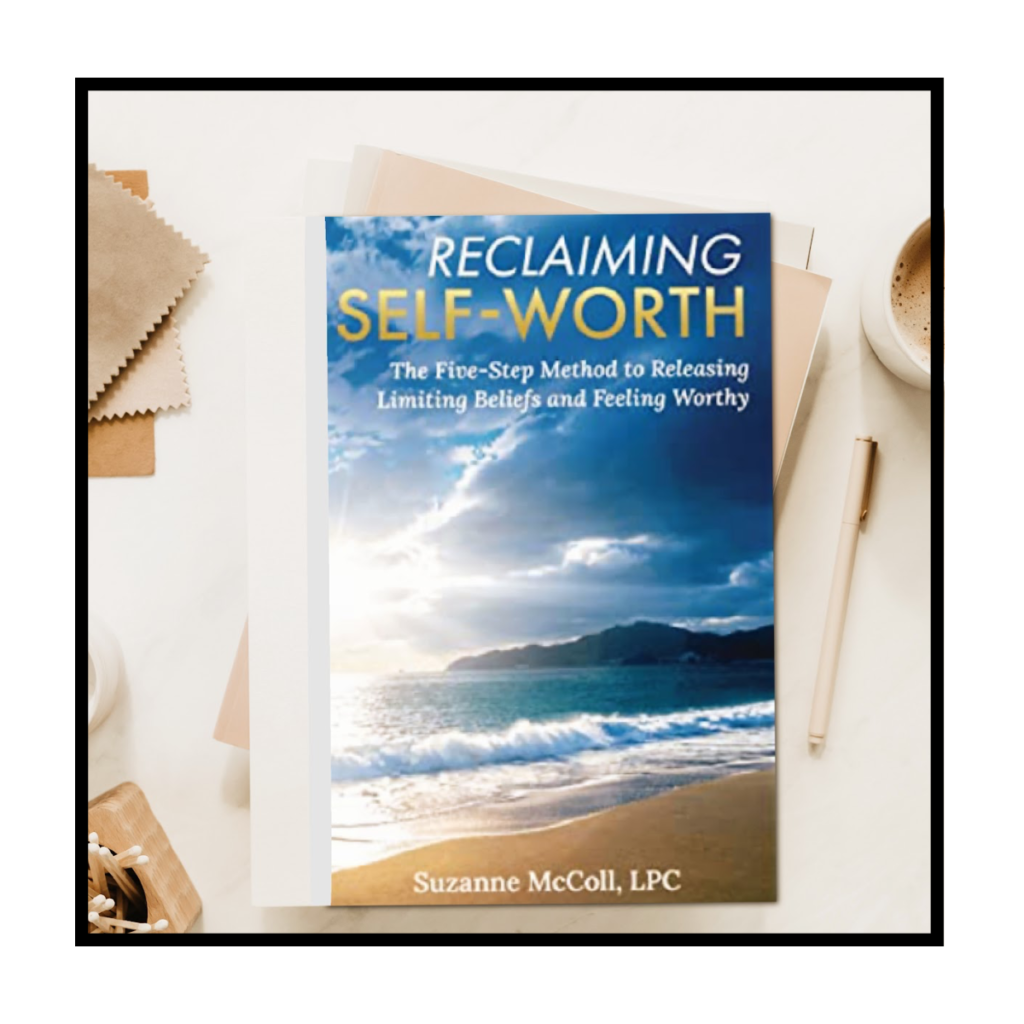 Building yourself is a vital part of building your brand. In fact, your actions as a leader in your niche are driven by what you believe which makes personal development an essential skill for entrepreneurs. Inside this book, studio partner Suzanne McColl captures an incredible success formula that can help you reclaim your worth and win more because of it!
curated visual collections ↓
Haute Stock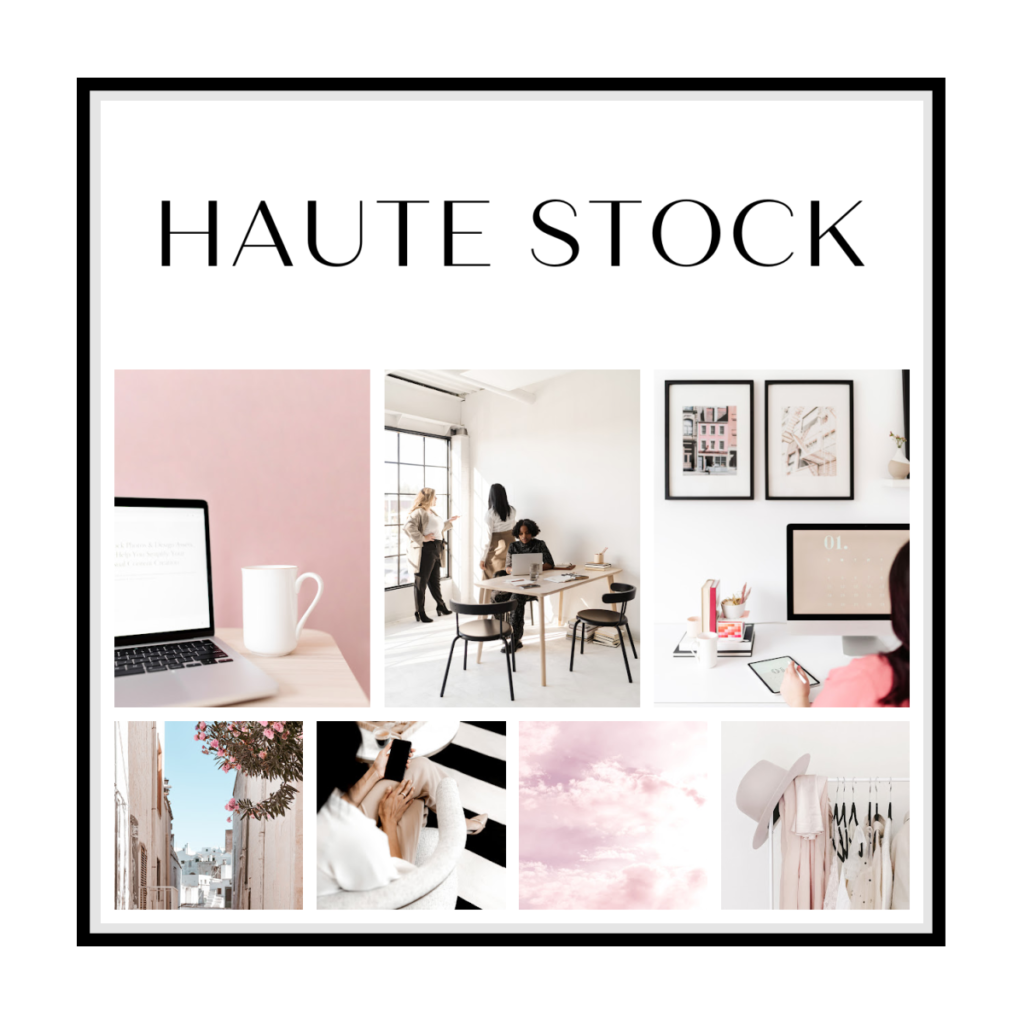 In a world where a brand's first impression is heavily influenced by aesthetics and signature imagery, it's exciting to find the perfect design assets that work perfectly for your brand. Even better is finding curated collections specifically intended for your brand's website, socials, branded materials, and more. Haute Stock was created for women entrepreneurs and is the ultimate tool for serious brand-builders who crave an aesthetic edge and a polished presence.
A V I S I O N A R Y G A L T I P
– bookmark this page –
The Brand Bazaar is always expanding.
Swing by regularly for the latest curated recommendations.